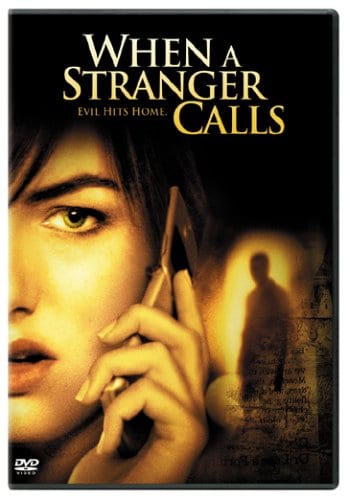 Y'all know how I'm always on the search for the perfect name, right?  I can't wrap my head around a character until she or he has the perfect moniker.
So we had this long discussion over the holidays about the name of my young adult protagonist.  In my head, she looks a lot like Camilla Belle in When A Stranger Calls.  And since I love, love, LOVE the name Camilla Belle, I decided to use the first name and come up with an equally compelling last night.
Right now I'm calling her Camilla Snow.  My detractors, who shall remain nameless (Lucas and Leanne), argue that it sounds too made up and that Snow is too uncommon.  But I kind of like made up sounding names because I think they're memorable.  Like Veronica Mars.  Stephanie Plum.  Atticus Finch.  Holly Golightly.  Jack Sparrow.   Hannibal Lecter.  Donnie Darko.  Gilbert Grape.  Harry Lime.  See what I mean?  Memorable.
Any suggestions for a unique/compelling last name to go with Camilla?  Or an awesome first name to go with Belle?  Or just strange names in general?