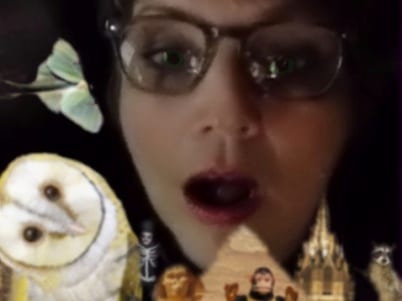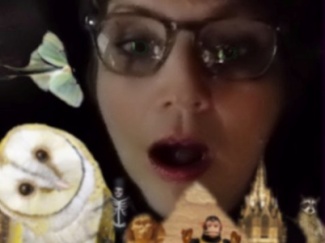 So this is pretty cool.  I was interviewed today by the Houston Press for their "100 Creatives" feature, which they describe as 100 of the most creative people in Houston.  Not gonna lie, I'm totally stoked.  How fun to be recognized just for using my imagination.
Some of the questions got me thinking back over my twenty-five year career path and I had an epiphany of sorts.  I've come full circle.  I'm now writing exactly what I set out to write lo those many years ago—a Gothic romance.
Like my protagonist, Amelia, I've always loved Gothic novels, starting with the classics that I read back in high school and continuing on with contemporary authors like Victoria Holt, Phyllis Whitney and my beloved Mary Stewart.
Those are the kinds of stories I had in mind to write back in the eighties when I first started in this business but naively failed to take into account the changing times.  Publishing houses were looking for something edgier and sexier while I was still stubbornly trying to rewrite Nine Coaches Waiting.  I even had an editor ask me once why I wrote with a British accent.  lolol
So I adapted.  And I wrote fifty-something romantic suspense novels and a few thrillers along the way, all of which I thoroughly enjoyed. But with the Graveyard Queen series, I've finally been able to revisit my first love, the Gothic.
What genre or even a specific book made you fall in love with reading/writing?