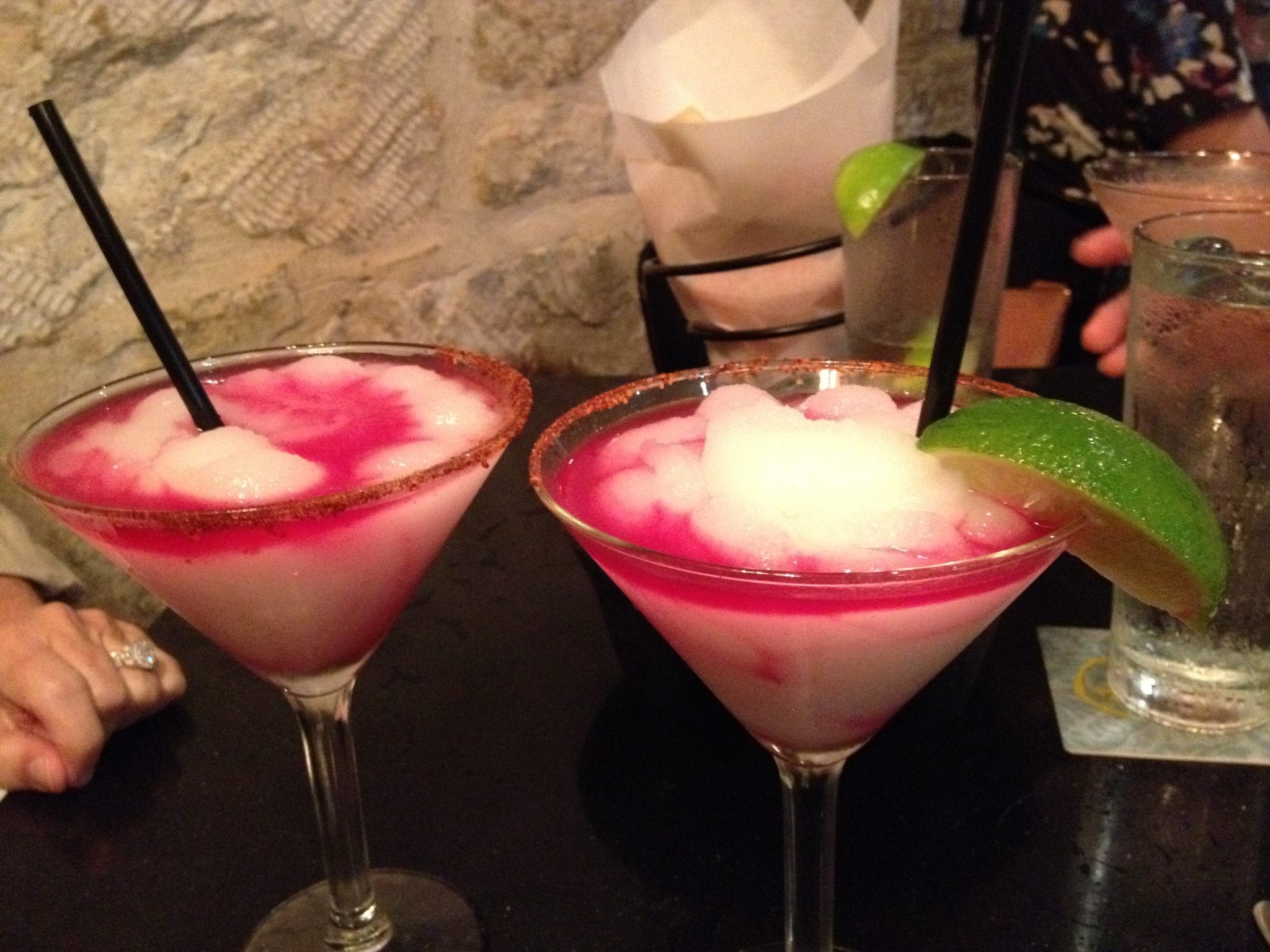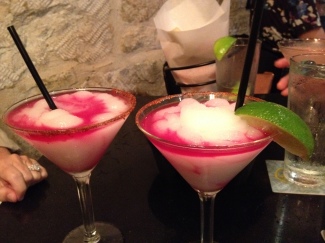 ¡Hola!
I'm just back from the RWA conference in San Antonio and had a great time visiting with some of my writer friends. Prickly Pear margaritas at Boudros on the River Walk was the first order of business. The drink, I'll be honest, was a little sweet for my taste, but the color is just so lusious!  So I had two. 🙂
I've always loved San Antonio. I know the River Walk is crowded and touristy, but I still think it's beautiful, so shady and verdant. And no matter how many times I visit the Alamo, I always have a moment. It's one of those places that touches me deeply. There is a feeling that something lingers. Not ghostly, perhaps, but definitely spiritual.
On Friday night, I had dinner with my editor. We spent some time catching up and then the conversation turned to The Graveyard Queen. The good news is we are both still very excited about this series so full speed ahead with the next three books. Or as I think of them, the next trilogy. Because they really are of a piece with their own story arc, character growth and so forth.
Now here is the update that I promised you a few weeks ago:  The Visitor will be released next April!
If feels so good to be back on the schedule, back on track and writing regularly. Dates are always subject to change, but that's where we stand at the moment. In the meantime, I'll be doing an online prequel–The Order–which will set up the fourth book (The Visitor) and launch the trilogy.  I may even write the prequel from Devlin's POV because I think it would be interesting (to say the least) to get inside his head. No firm date when this will be out, but I'm thinking around February or March.
Oh!  And the (tentative) title for the fifth book is…………….The Sinner.  Hopefully, it will be out around October, 2015, just in time for Halloween! :O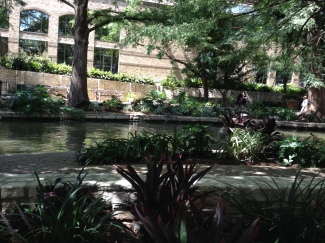 We've decided to temporarily (only temporarily) put the young adult series on hold while I write the next two Graveyard Queen books. So a long time until the first one, but the next two should follow fairly quickly. As I mentioned before, the new covers have a completely different look, but are sharp and evocative in their own right. Look for the unveiling on my website around the first of the year.
And speaking of websites, thank you all so much for your tips and suggestions. I'm going to try to use all of them because they are that great. One of the suggestions was to have an interactive section on the site where we could all upload our favorite cemetery photos. I have to say, I love, love, LOVE this idea and am talking to my web designer about the best way to go about it. So anytime you see a lovely graveyard or an interesting headstone or monument, please  snap a shot for me (and Amelia) if you're so inclined. 🙂