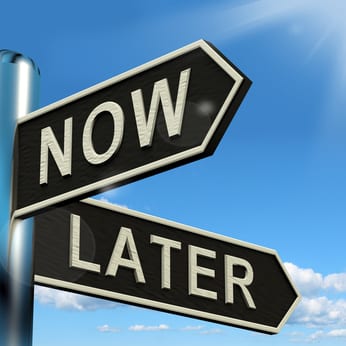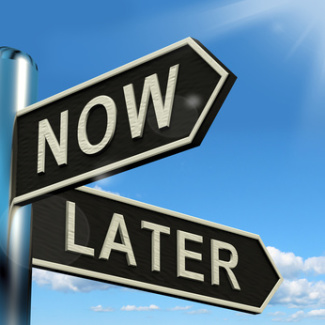 As you all know, for reasons beyond my control, I fell way behind on my writing deadlines and I've been slow to catch up. So, at the beginning of September, I set some very realistic goals for myself, writing-wise and health-wise.
I walk in the mornings at least four or five times a week and then I come home, sit down at the computer and knock out my word count before I'm allowed to work on anything else. No checking email or Facebook throughout the day until that modest word count is done.
If I keep this up, I should have a clean first draft of The Sinner—the fifth Graveyard Queen book—done by January or shortly thereafter. That will be two Graveyard Queen titles in the can, so to speak, which will be a very good start to the New Year.
I'm putting this out in the universe because it's time to remove my picture from the dictionary beside the word procrastinator. 🙂