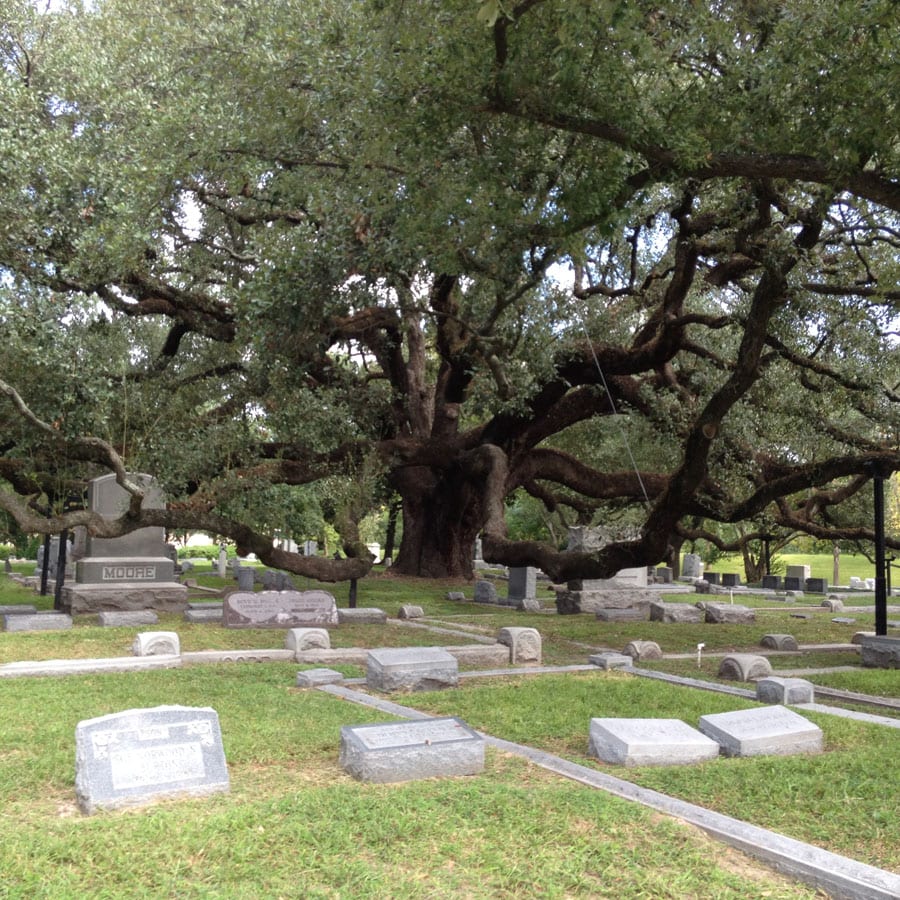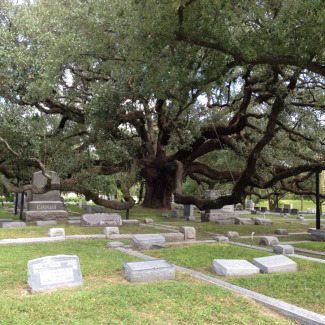 The new cemetery gallery is up, you guys!  Check it out!
Right now it only has my photographs from Glenwood Cemetery in Houston so I'm counting on you all to help fill it up!  I'd love to have cemetery photographs from all over the world!
Just click on the link and a form will pop up where you can upload your photographs and any info you want to include about them.
This will be fun!
I've incorporated a lot of the other ideas we discussed as well.  I've moved the blog to the homepage and if you'll notice in the right sidebar, there is a meter where you can track the progress on my current books.  Not only will it keep you up to date, but I'm hoping it will give me incentive to increase my production because a static progress meter is just sad.  🙁
You'll also find any breaking news in the sidebar right beneath the meter with more detailed information on the News page.
In The Graveyard Queen section, I've added a PDF file of gravestone symbols and meanings that you can print out and take with you on your cemetery excursions.
In the ABOUT section, I've added a For Readers page where you'll find my reading recommendations, as well as a printable list of all my books.  Also under the ABOUT section is a For the Media page where high resolution images can be downloaded and a For Taphophiles page, which I plan to expand.  Some of you asked for writing tips, story background and inspiration, etc. and all of that will be coming soon under For Writers.
Last but not least is a ubiquitious Mailing List signup form (at the bottom of every page and at the top of the homepage).  If you would be so kind as to sign up for my newsletter, I pinkie swear I won't spam you!
Oh, look!  Share buttons!