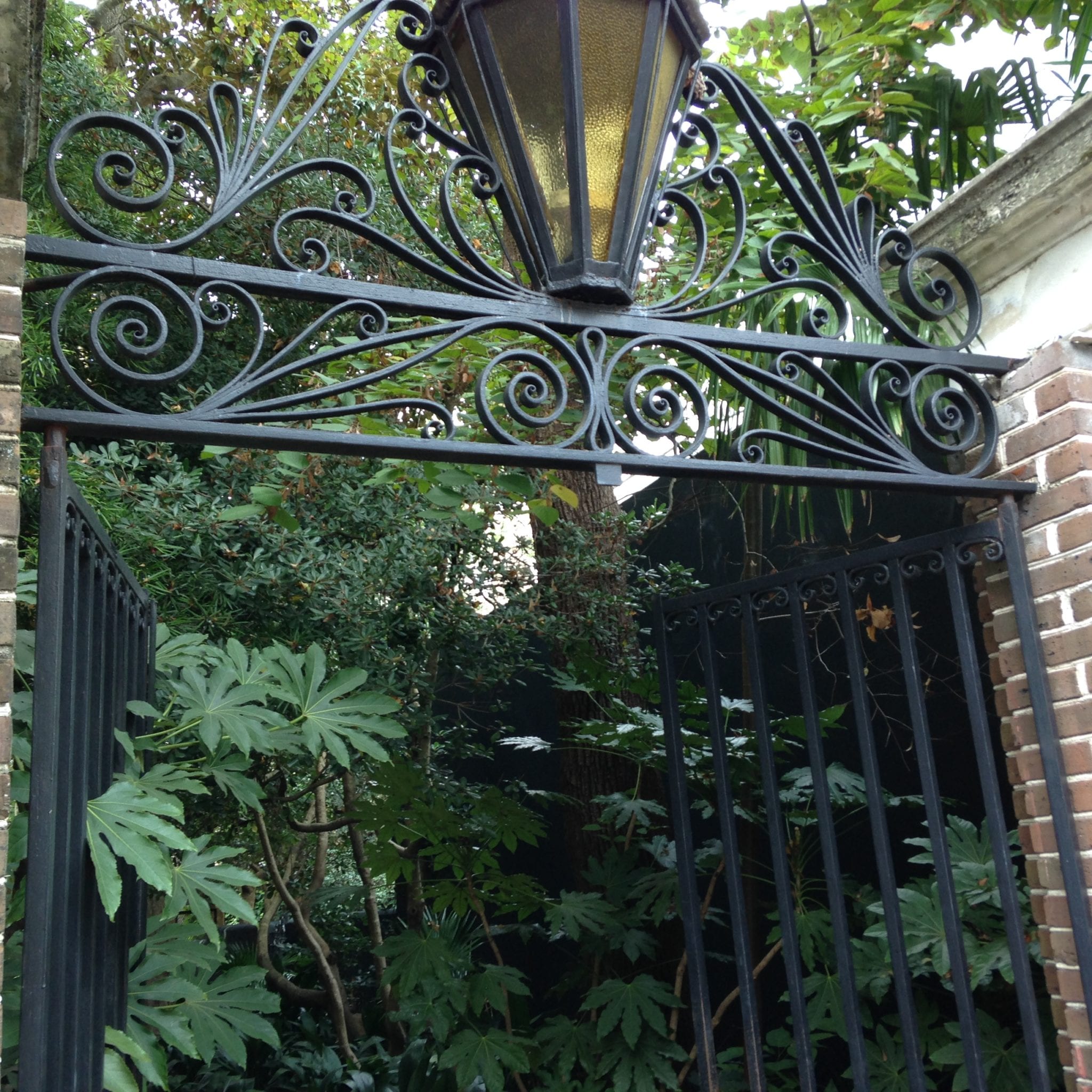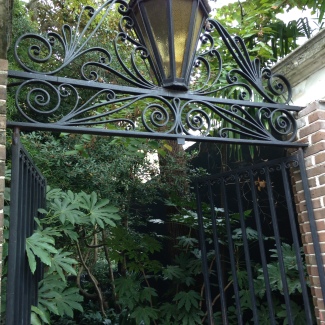 I'm back from Charleston, freshly inspired and raring to get back to The Sinner. It was an AMAZING trip, an almost mystical journey into Amelia's world. I stood in front of her house, strolled along the Battery where she first met Devlin and sat in contemplation in the Unitarian Churchyard, which is the location of an important scene in The Visitor.
A very strange thing happened as my friend and I stood waiting for a cab on Rutledge. A young, blonde woman dressed in athletic wear strode past us, looked me directly in the eyes and smiled. Then she crossed the street and entered the front gate of Amelia's house. I think the hair at the back of my neck stood on end.
If you've never been to Charleston, I highly recommend a visit to this beautiful, charming, historical city, also known as the Holy City.
Amelia's Neighborhood
Rainbow Row
The Battery
Unitarian Churchyard