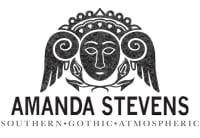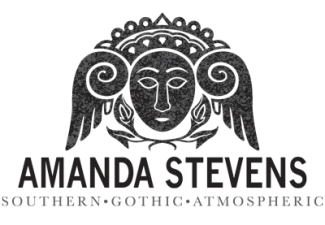 Have you signed up for my newsletter yet? Good time to do so because I plan to have a LOT going on in 2015-2016.
Reason #1: I can give you sneak peeks at covers before I'm allowed to post them.  Take the cover of THE VISITOR for example.  Publication is still a ways off so I can't post it publicly and it could always change between now and the release date.  But I'd love to share because the concept is so different from the first three covers.  Not as moody and atmospheric, perhaps, but I think more mainstream.  And my name is HUGE!  O_O
Reason #2: I can feed you tidbits about a couple of my secret works-in-progress.  Since these are side projects and I can only work on them in my spare time, I don't like to say that much about them on public forums.  But I'd love to share milestones and updates with you as they happen, and at some point, I'll want to recruit those of you willing to read advance copies and give (brutally) honest feedback.
Reason #3: I won't spam you because I'm not that prolific.  In all my years of writing, I've only sent out one newsletter, lol.  But I promise to do better because if Reason #4 comes to pass, a newsletter could be the best and most economical way of sharing news.
Reason #4: Facebook is making changes next year so that posts about book releases, launches and giveaways will be considered advertising and will, therefore, no longer be free. You can read more about these changes at The Write Conversation.
Have I convinced you yet?  Good!  Then scroll down to sign up. 🙂