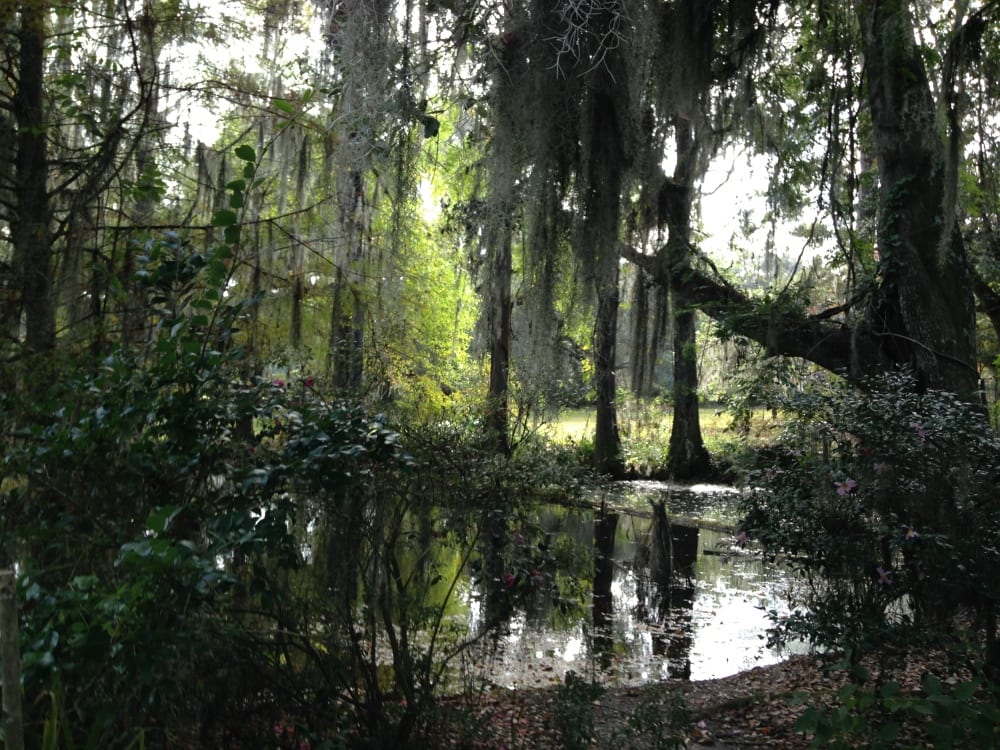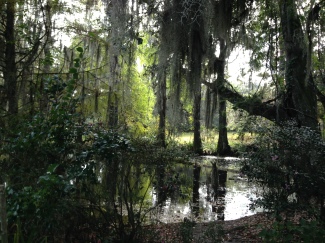 I've neglected my blog terribly these past few months (with good reason; see below) so it's way past time for a new post.
If you follow me on Facebook or Twitter, you already know that I finished The Sinner, the 5th book in The Graveyard Queen series a couple of weeks ago and now I'm heavy into revisions for both The Visitor and The Sinner. I haven't blogged in a while because I was determined to meet my deadline and I did!
How much do I love seeing those solid bars in my progress meter! *o/*
As many of you also know, writing has been a struggle for me these past couple of years, but I'm on a creative roll right now and loving it. In fact, I had a light bulb go off while writing The Sinner and I suddenly found myself knee deep in new secrets and new revelations that took the series in a completely unexpected direction. Luckily, I still have time to go back and make a few adjustments in The Visitor to reflect my and Amelia's epiphanies. For those of you who have asked about Devlin's background, family, etc…well, get ready. That may be the biggest surprise of all. 😉
I'll be starting the 6th book at the end of April and I can't wait to see how all this plays out. Once I 'm well on my way with that manuscript, release dates should be scheduled and I'll let you know as soon as I know.
We'll get more new covers soon, too, and I'll be sending out the next edition of my newsletter sometime in April. It'll have excerpts from both The Visitor and The Sinner, and maybe from some of the other projects I have in the works.
So happy spring is here! So happy to be writing! 🙂