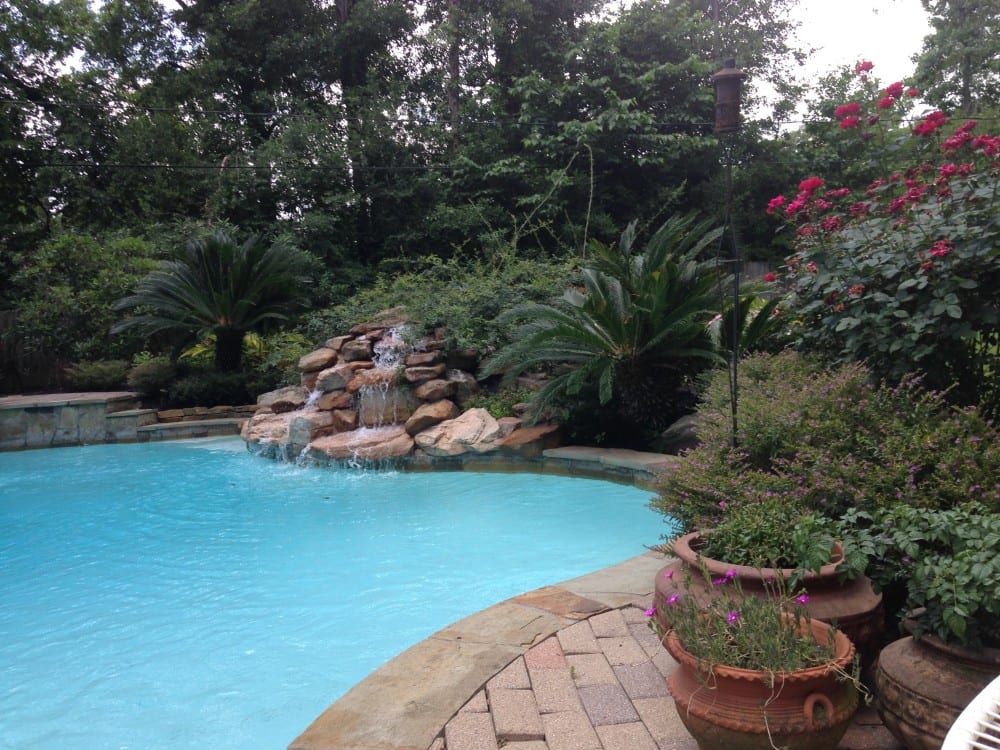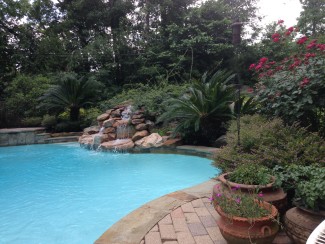 Wow, June already?
I haven't even been in the pool yet, let alone sent out my second newsletter. But it's still coming (with excerpts from the next three Graveyard Queen books!).
I have good reason for being late. I finished all the rounds of revisions on The Visitor and I'm now thrilled to report it's in production!
Currently, I'm wrapping up the final revisions on The Sinner and it will probably go into production some time next month.
By then I'll be happily immersed in the sixth Graveyard Queen book, which will go into production before the end of the year.
Between now and then, I'll find out the publishing schedule and will post as soon as I know.  It's happening!
Hardly to believe in just a few short months, I'll be deciding on my next project. Continue The Graveyard Queen or start a new series? Stay tuned!