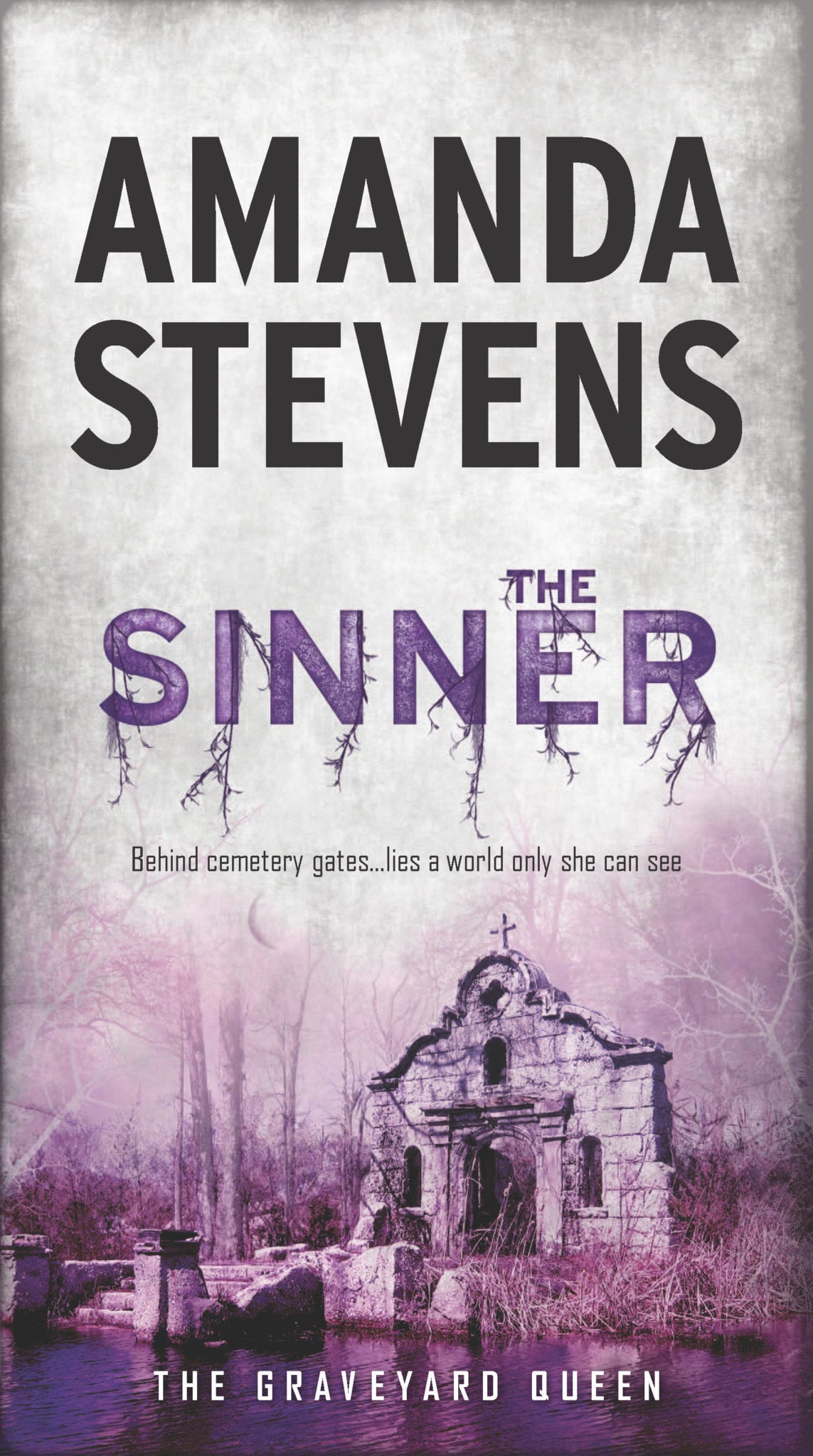 Have you seen the cover of The Sinner yet?
I planned to send out a sneek peek in my newsletter, but Amazon beat me to the punch. They already have it up for pre-order!
The official release date is September 27, 2016, which means I'll have two Graveyard Queen books out this year. Long time coming, but yay! The first release date is almost here. The Visitor will be out March 29th and (you knew this was coming), here is the pre-order info:
Amazon
Barnes and Noble
IndieBound
Murder by the Book
For those of you who don't Facebook, I'll be at Murder by the Book on April 2 at 4:30 p.m. talking about the new book and possibly letting slip a few hints about a new series that is in the works. I'll also have some graveyard photos to show from my trips to Charleston.
Currently, I'm deep in Book Six–The Awakening!