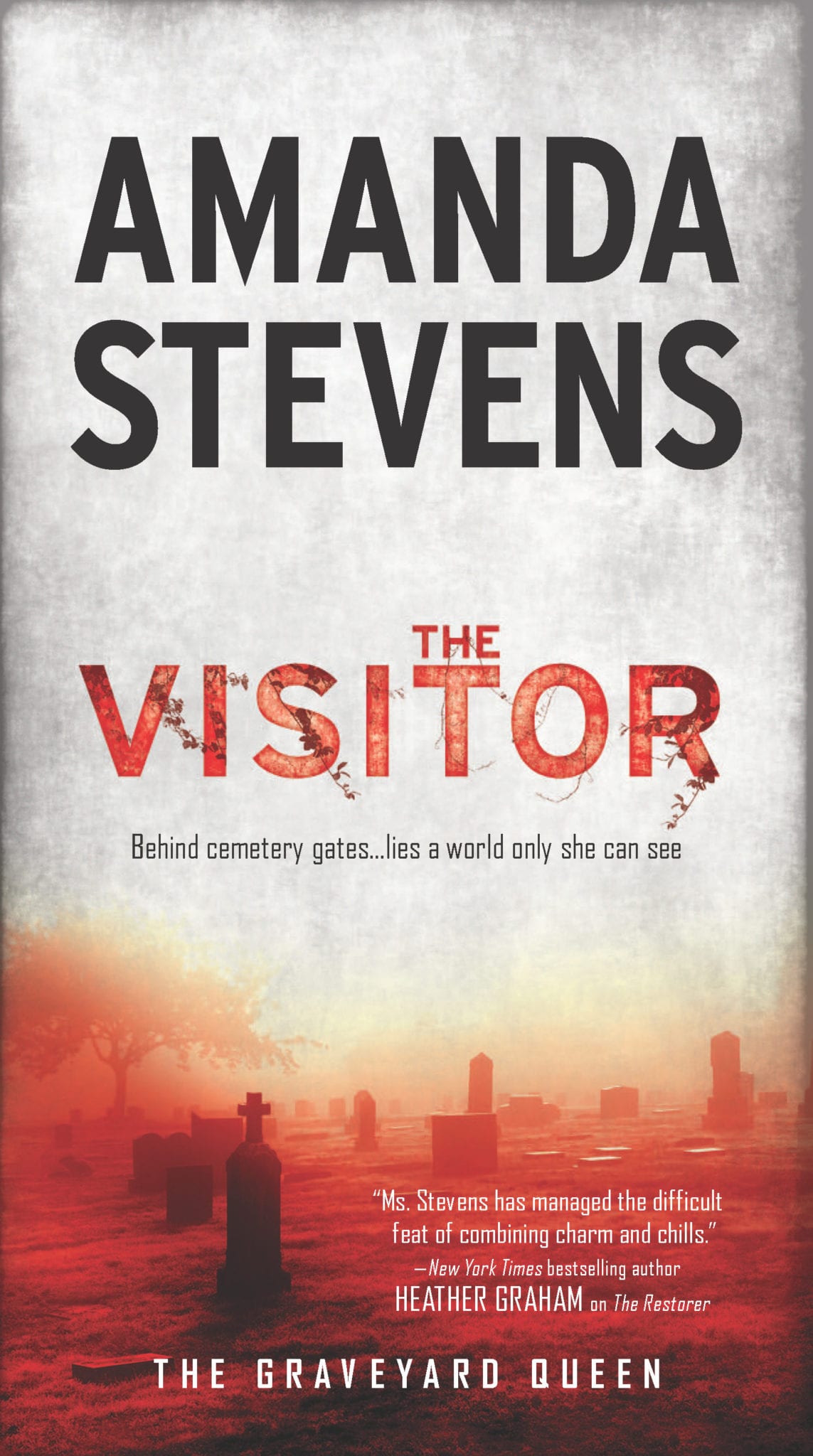 Here it is, the eve of launch day for The Visitor, and I thought it might be fun to look back on how that book came about. First and foremost, I'm a visual writer. Before I have plot, characters, setting and atmosphere, I start with an image. Sometimes I actively seek out visual inspiration, but more often than not, I stumble across a photograph that intrigues me.
The photograph below turned up in a search for "Strange Graves":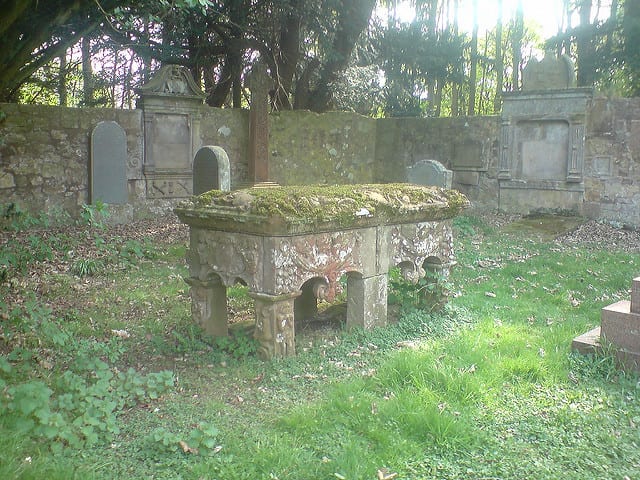 I was immediately drawn to the subject and composition of this photo and I loved the mysterious and dreamy atmosphere. I started thinking about a small, walled cemetery in an area so remote, so well hidden that no visitor had stumbled upon it in decades. Behind those walls would be a fantasy cemetery with meandering pathways and whimsical headstones that, in fact, created a giant puzzle:
The graveyard was small in comparison to the maze, completely contained within the crumbling brick walls and shaded by an immense live oak. A rambling rose had snaked all the way to the top of the tree, spreading its feelers along the branches and snowing petals down upon the graves beneath. Where light shone through the leaves, the trunk and limbs took on a fragile glow from the thousands of cicada husks that clung to the bark. The effect was breathtakingly surreal, as if the whole cemetery had been trapped in amber.
Once I had that premise—a puzzle within a cemetery—the story started to fall into place.
As for Amelia, I wanted to delve more deeply into the secrets that have been kept from her since birth. Her father's rules–which she broke in The Restorer–not only protected her from ghosts, but from a terrible legacy that's only now coming to light:
"What am I, Papa?"
"I don't know, child."
But I knew. I was a perfect storm. A Gray and a Wysong. An Asher and a Pattershaw. I was the culmination of all their dark gifts and on top of it all, I'd been born dead to a dead mother, giving me an even stronger connection to the other side. No wonder Papa didn't know what to call me.
Indeed.
Order Online
Photo Credit: Jessuko