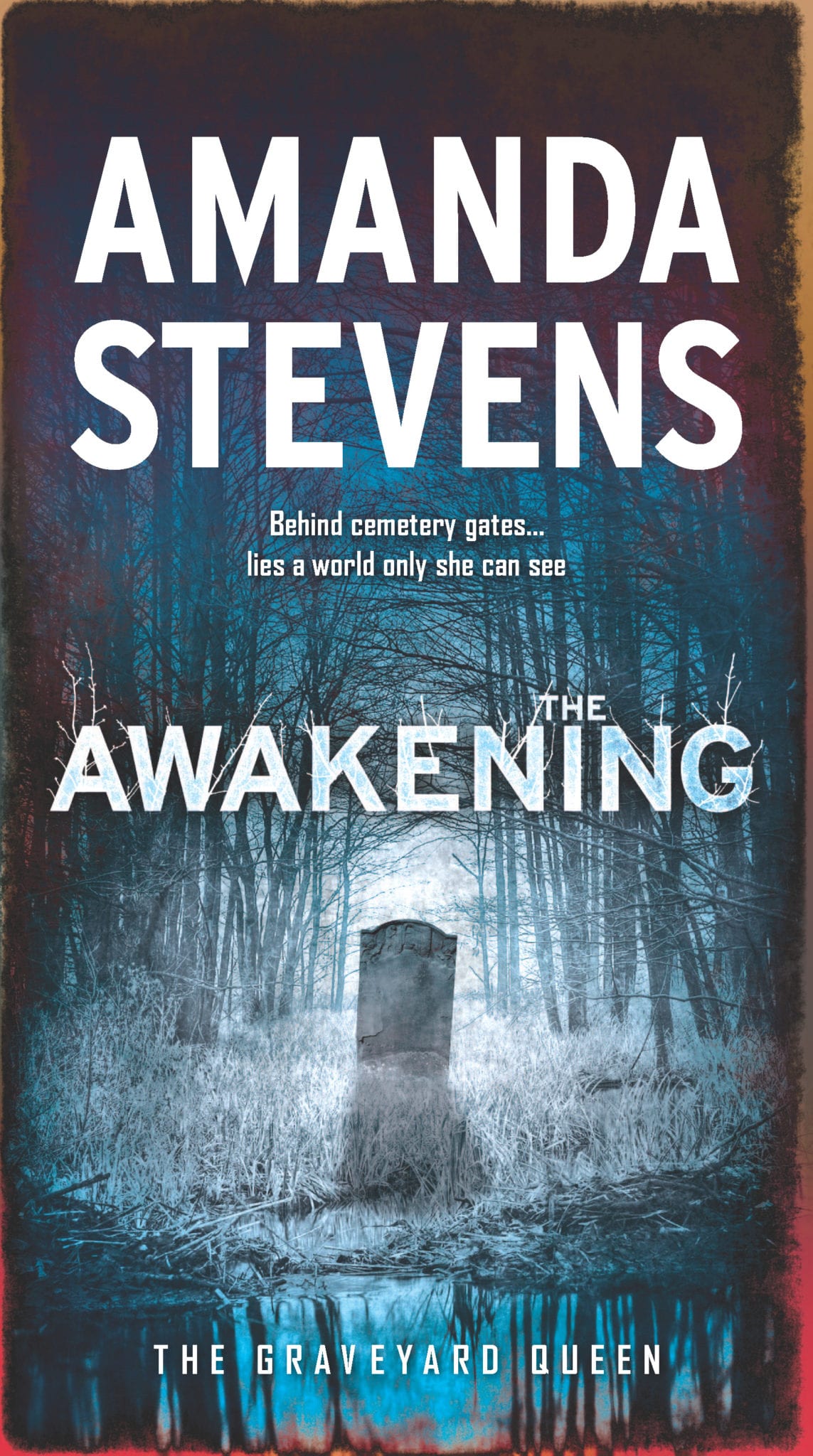 I haven't updated my blog in forever and I'm sorry about that. I've a good excuse, though. I've been writing, writing, writing and am happy to report The Awakening (The Graveyard Queen Book Six) is finished. I'm doing a bit of final fine-tuning and then on to the next project. Exactly what that project will be, I'm not quite sure yet, but I will let you know as soon as I know.
In the meantime, The Awakening is available for pre-order if you're so inclined. You'll notice that the cover style has changed a bit from The Visitor and The Sinner. I'm told the first three books in the series will be reissued using the same template. I'll pass those along as soon as I have them.
So here it is the middle of July and I've been swimming a total of one time. Maybe once the final revisions are submitted, I can take a celebratory lap or two. Or maybe I'll just start working on the next book. 🙂
Happy summer, everyone!