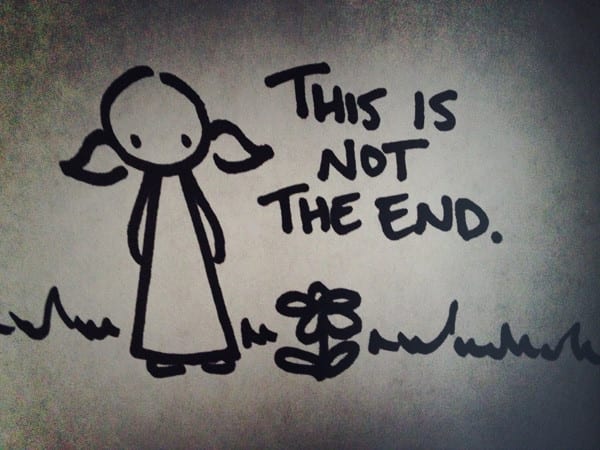 It's been a while since I posted so I thought it high time I catch everyone up on what I'm doing. It's been a very busy summer, writing-wise. I finished The Awakening, the sixth and (for now) final installment of The Graveyard Queen series and I'm happy to report, the revisions are done and the book is in production. It will be out in April, 2017. And don't forget The Sinner, which will be out in October of this year.
I have to admit, I'm feeling a bit emotional. I'm going to miss Amelia and Devlin and all the other characters that I've lived with for so long. They've helped me through some very difficult times. When real life throws a curve ball, there is nothing like immersing yourself in the fictional lives of people you've come to love. I think I'll miss Amelia most of all. From the moment she popped into my head, I've liked and respected her and I always looked forward to our daily visits. :*(
However, it really is so long and not goodbye because I'm currently working on an ebook that not only features Amelia and Devlin, but also introduces the cast of my new series, which I'm tentatively calling Bringing Back the Dead. This will undoubtedly change, but it gives you a hint about the content. 🙂
I don't want to say too much about the new material because I'm not yet under contract and I don't want to jinx anything. But I'm very excited about the concept and the new POV character named Beatrice. Bee for short. Or Bea. Or something else entirely. I'm trying out a few names until I hit upon the right one. That sometimes takes a little time.  I like old-fashioned names for my Southern characters.  Alice is a favorite.  I had a beautiful cousin named Alice.  However, the name seems to be quite popular right now so I'm a little uncertain.  Maybe the character will tell me.
Like Amelia, Bee (or Alice or Something Else Entirely) has a connection to the other world and an unusual rapport with the dead. She's dark and serious and a little quirky. I like her a lot already. And I can't wait to start tormenting her.
Here's a little tease from the new book/series:
Every day, eight o'clock sharp, the nurse came in to change my bandages. On Thursday, a new nurse arrived. She was young and pretty with a round face and a patient demeanor. She took her time with me. Unlike the other nurse, who had learned early on not to linger or make eye contact.
🙂