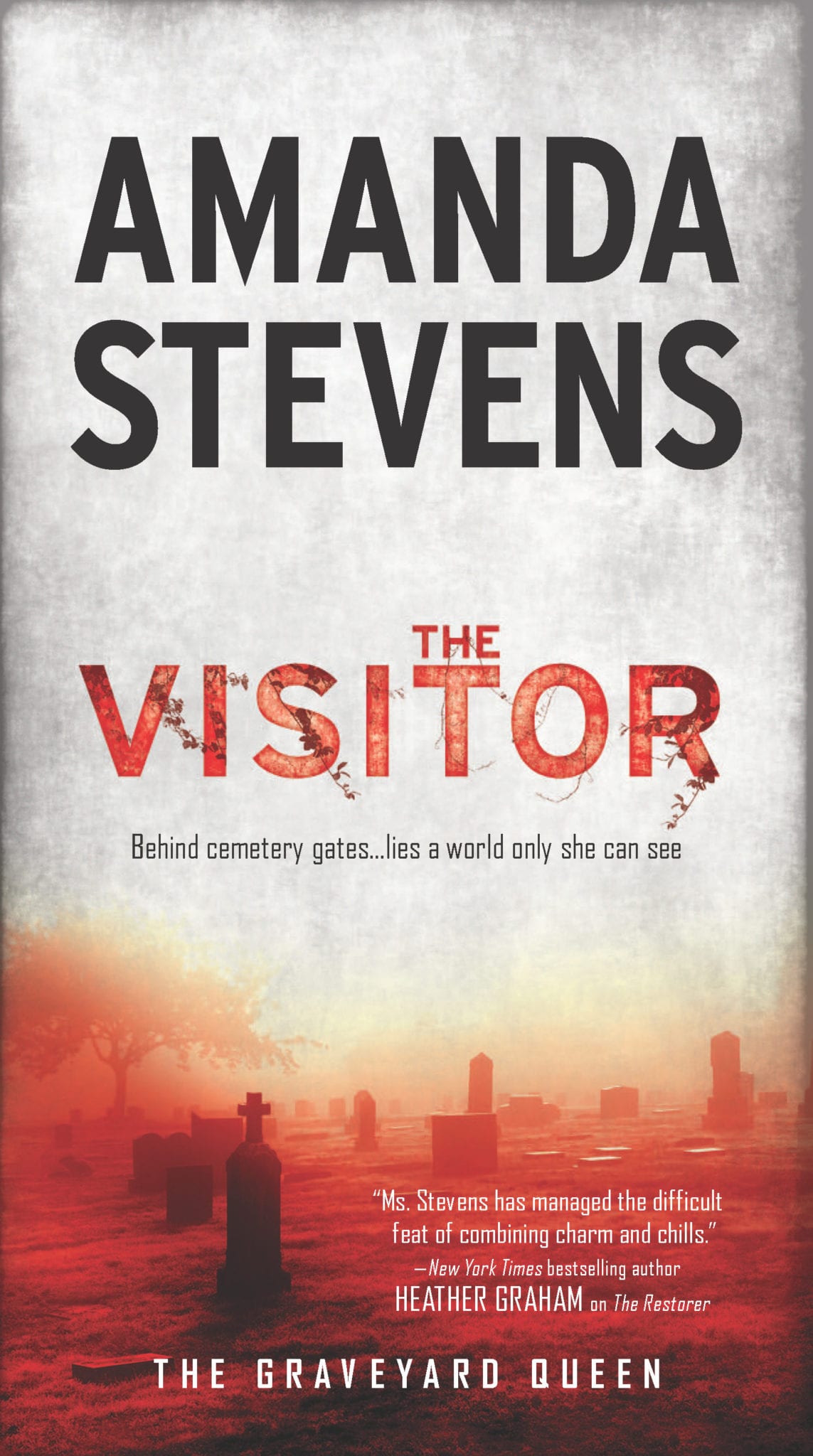 If you haven't yet downloaded The Visitor (Graveyard Queen Book #4) now is an excellent time to do so.  Through September 20, you can get your copy for the awesome price of 99 cents at these fine stores:
Apple
If you're so inclined, please do leave an honest review.  They matter.  Publishers take into account the number of times a book is reviewed on places like Amazon in order to determine promotion.
Thank you all so much for your support of this series.  Your loyalty and enthusiasm has meant the world to me!
Amanda