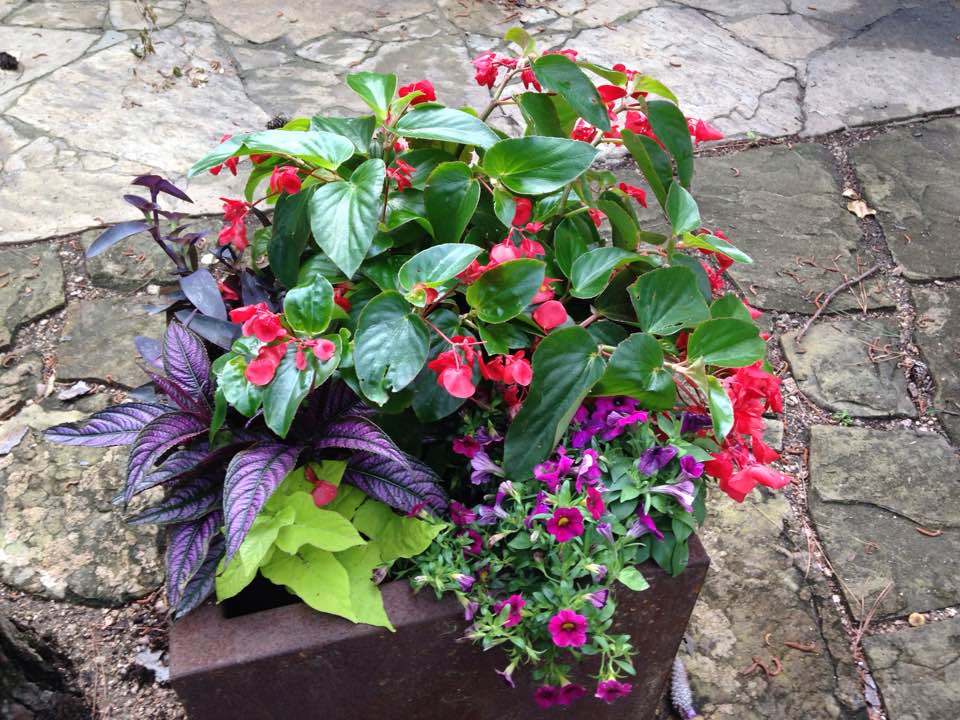 It's been awhile since I posted so I figured I'd best catch everyone up on what's going on in my little writing world.  I'm currently finishing up the second book of an old Intrigue contract that I signed before I wrote The Graveyard Queen series.  Needless to say, I'm a little late with those books, haha.
These are romantic-suspense stories of 50,000 to 55,000 words so a fast-paced read.  The first is entitled Pine Lake and will be out in October of this year.  It was a super fun book to write.  I really enjoyed going back to my RS roots.  The second will be out in early 2017 and is tentatively title Whispering Springs.  I just finished a short story for a Southern gothic anthology that will also be out in October.  This is paranormal/soft horror with a Graveyard Queen vibe.  The short story is kind of an introduction to the new series.  I'm hoping to have the first book out by the end of this year or the first part of next.  So I've got some irons in the fire.
In my spare time, I've been gardening up a storm and binging on Burn Notice, of all things. Mindless entertainment is kind of my speed right now.  My kitty-cats are fat and sassy except for Lola, who is teeny tiny, but the sassiest of them all.